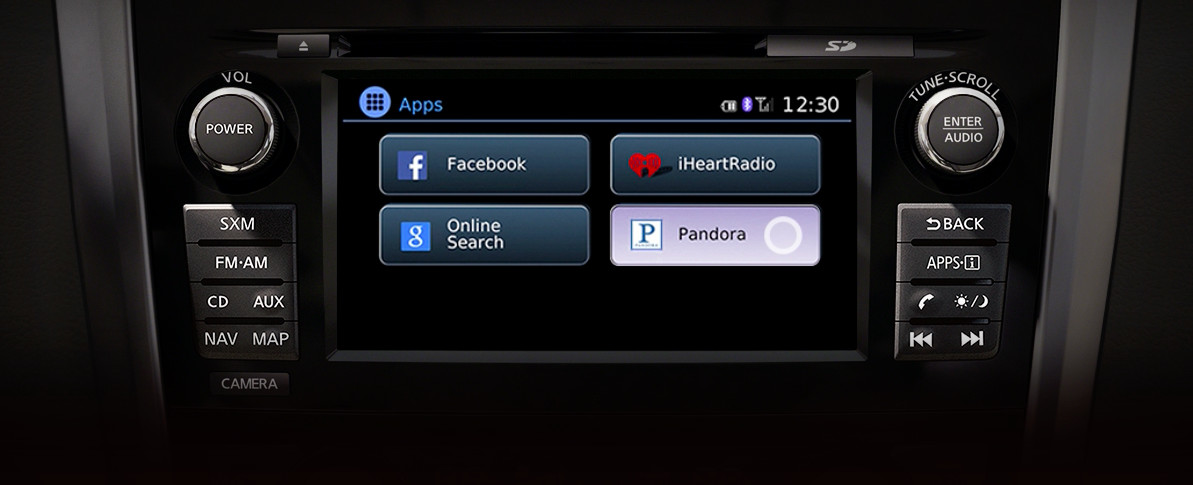 Research Nissan Connect Features
On the fence about which brand your next vehicle should be? We at Keating Nissan are here to give you one more reason why a Nissan is perfect for you! NissanConnect powered by SirusXM allows you and your car to be in sync at all times. This connection allows you to breeze through your day feeling refreshed. Let's review some of the fantastic features NissanConnect has to offer.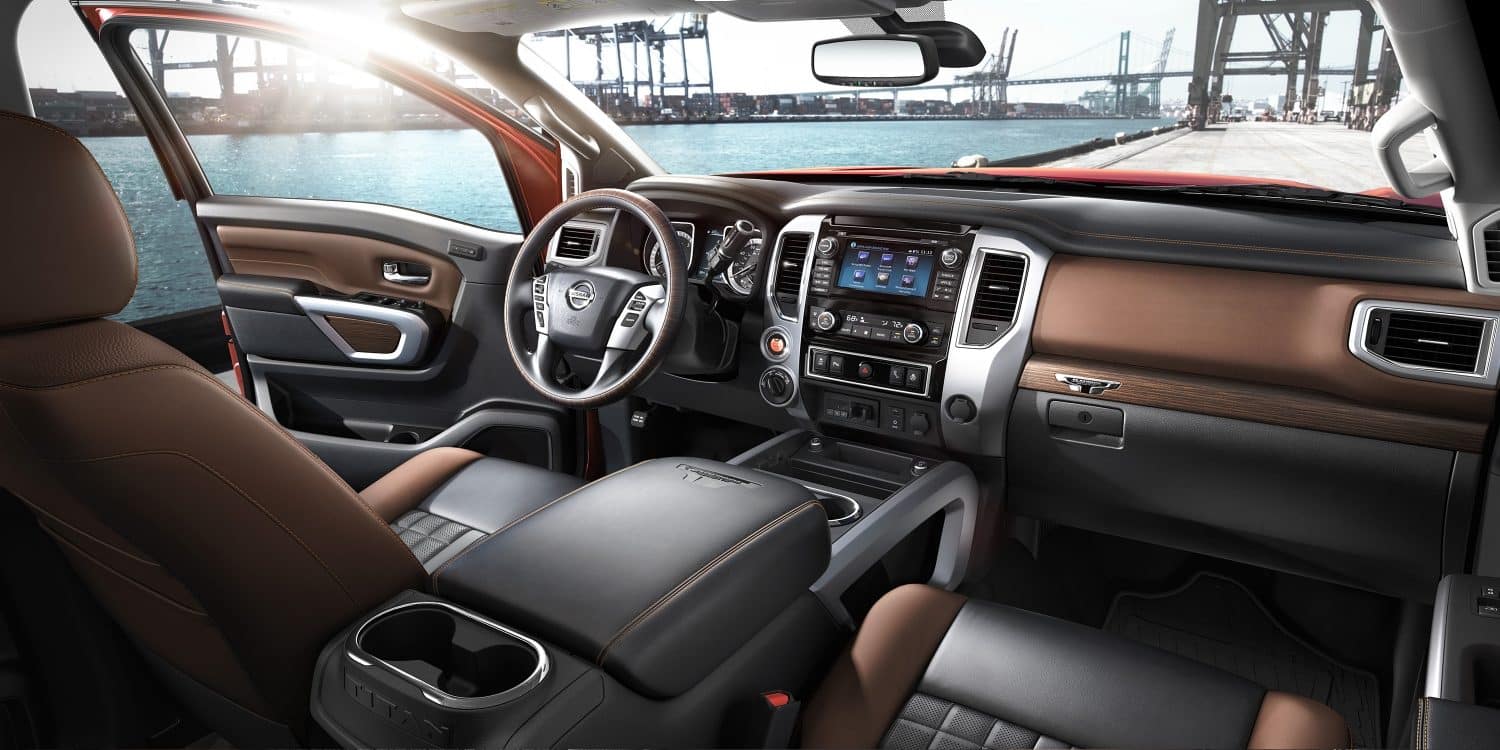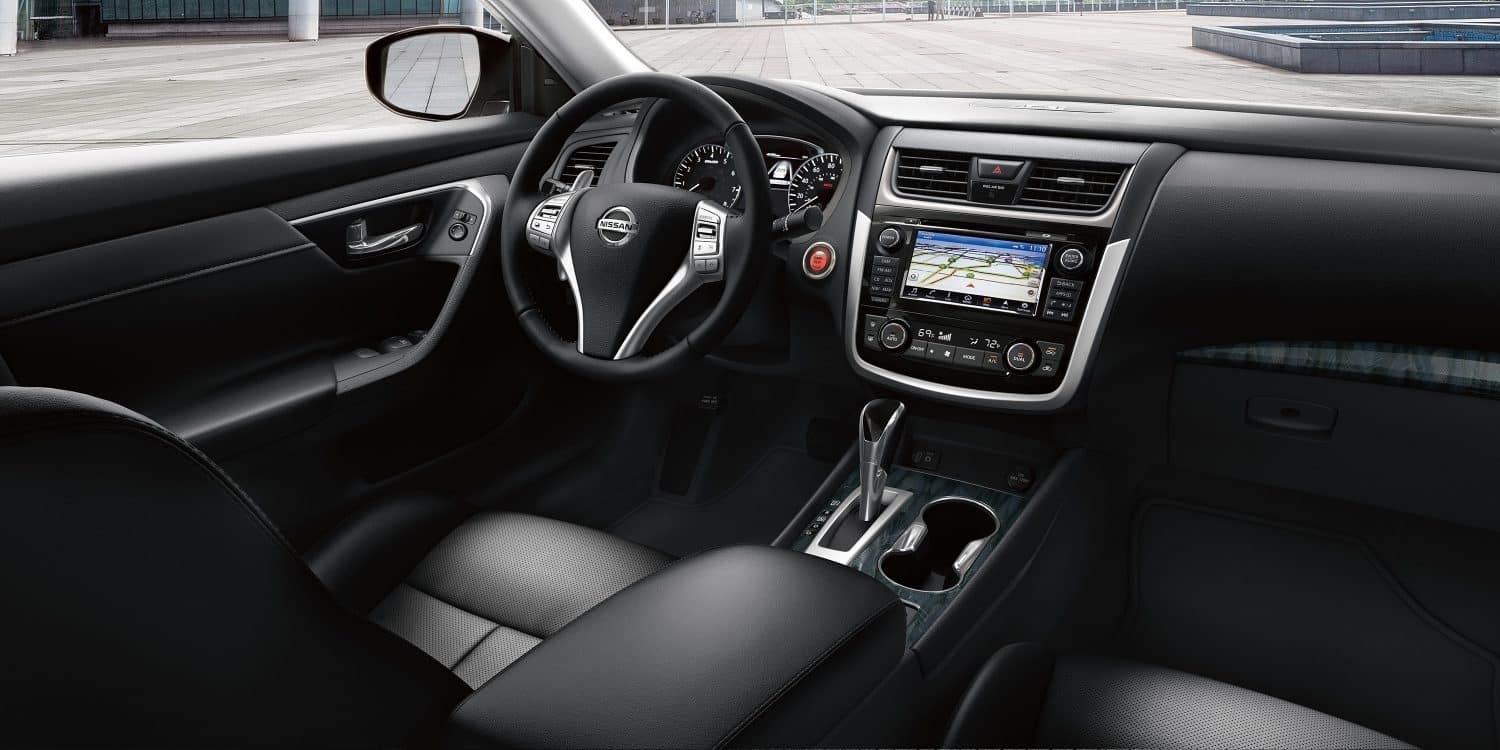 NissanConnect is here to make your day to day life simplified. With NissanConnect, your phone and car become one, allowing you to make phone calls, listen to music, and much more. To get started, you can download the NissanConnect App on your smartphone at no extra cost. The app is compatible with both iphone and android phone. After the download is complete, you simply sync up your phone and car by following a few prompts. Then the world is your oyster!
Begin by customizing your homescreen on the infotainment center with your favorite app shortcuts and widgets. Most car models come with both physical buttons and a touch screen. The home screen looks very similar to that of an android phone, so you will feel right at home and ready to go!

Feel safer than ever before with the built in security features. Lend your child the car for the night and want to make sure they are driving the speed limit? No problem! With the speed and boundary alert features you can get live information on where your car is and how fast it is driving. You can even send an alert to the driver if they are going too fast. NissanConnect also comes with a feature to find your parked car, roadside assistance, automatic collision notification, and emergency call features.
Ready to go on a cross country road trip? Make sure to have your favorite music apps like Pandora and SiriusXM subscription are updated and ready to go. You can download the coordinates of your destination into your car navigation from your mobile device or on the computer using the web portal. Be sure your car is all set to go by pulling up a health report. You can also keep tabs on the local weather, gas prices, and traffic through SiriusXM apps.
Our favorite features offer remote access to your car. On those hot blistering Texan days, remotely start your car and turn on the AC to full blast, and all from the comfort of your smartphone or computer! Never have to wonder if you car is locked again, because you can lock and unlock directly from the app.
The Value Behind Keating Nissan
Ready to experience this type of luxury for yourself? Come on in to see the great deals and prices we offer on our line up. Check out all the latest accessories, car models, and experience the NissanConnect. The people of Houston, Conroe, The Woodlands, Victoria, and College Station have trusted Keating Nissan for years, come see for yourself why.